Walk-a-Thon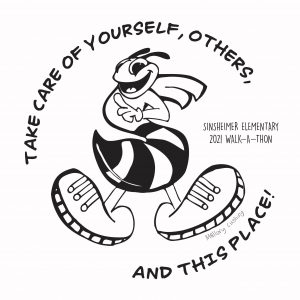 2021 Annual Sinsheimer Walk-a-thon Success
Wednesday – November 17th, 2021 on Sinsheimer School Field
Thank you for your participation and support of our 2021 annual Walk-A-Thon. We are so proud of our Stingers for challenging themselves to reach and achieve their fundraising and lap goals! It was a heartwarming sight to see all the students and staff walk and run together.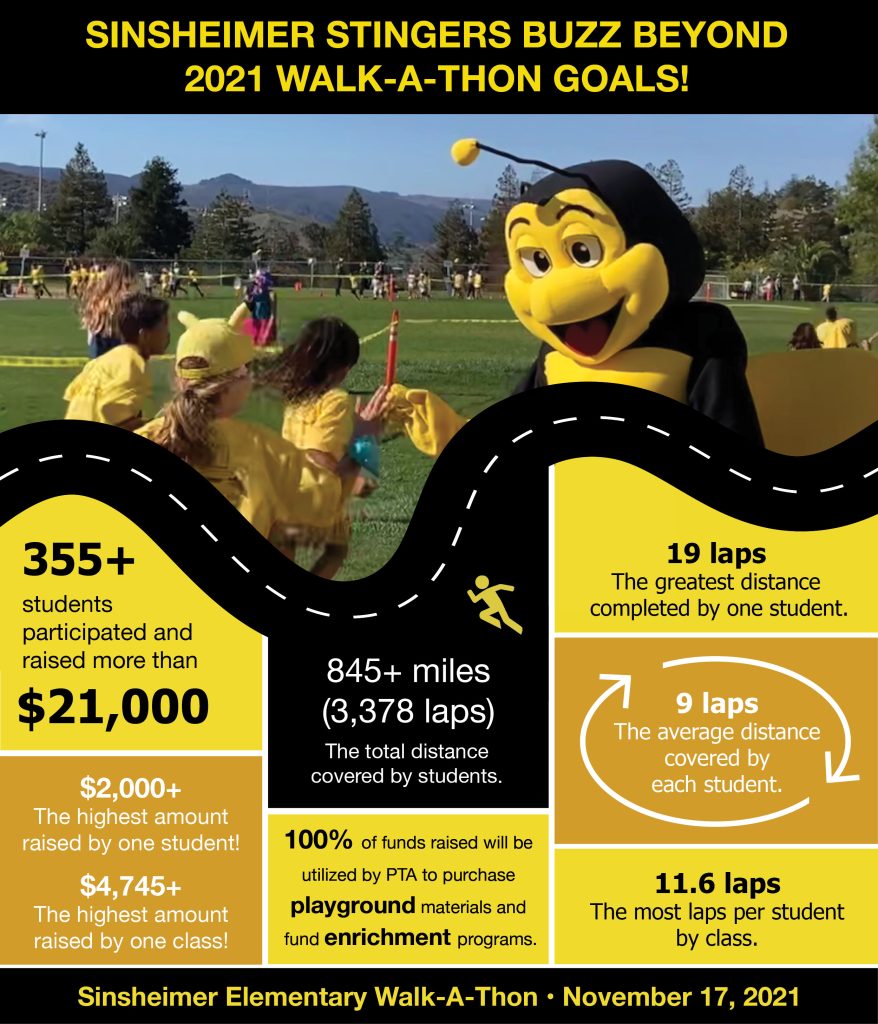 SUPPORT THE BUSINESSES THAT SUPPORT OUR SCHOOL
We are so grateful to the generosity of our 2 Platinum Walk-a-thon sponsors:
Hague Quality Water for supplying filtered water and bike water bottles to every student.
Costco for providing a backpack and a healthy snack to every student.
Thank you to the businesses that donated incredible raffle prizes including Blues Baseball, Doc Burstein's, Habit Burger, Legacy Training Center, Pipsticks, and Whiz Kids.

CONTACT